welcome to

B2B Opportunities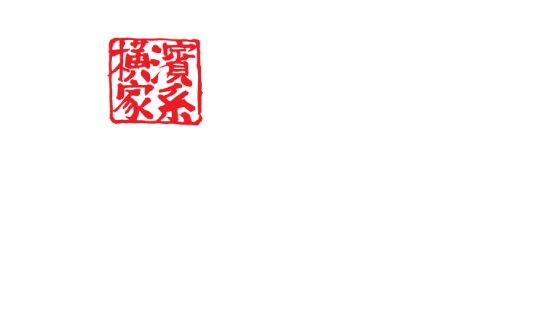 As part of its expansion strategy,
Machida Shoten is looking for motivated partners
who have the experience and resource to build
the Machida Shoten B2B business in their respective area.
Machida Shoten in Japan, started back in 2008 in Japan to fulfill our goal to spread the Yokohama Ramen Style of ramen to the world. Currently, we operate throughout Japan, Asia and US. We decided the time was right to cross over the Pacific and enter the US market and all other countries.
We are very passionate about everything ramen. Throughout the years, we have supported many aspiring ramen owners in their quest, as well as have opened our own brands. In Japan, our home ground, we currently have around 650 stores that are spread over more than 7 brands.
Our next step is to bring ramen to the masses around the globe. Our first international brand "E.A.K.Ramen" has made its debut in the US and Taiwan and the Philippines. Slowly but surely, we are expanding internationally through great partnerships.
freshness

No-precooked. Boil fresh noodle per order. All noodle dishes can be served with a range of options

authenticity

No-precooked. Boil fresh noodle per order. All noodle dishes can be served with a range of options.

quick service

Ordering to receive in as quick as 3 mins with friendly service. Average guest spend is $8 in Japan and $20 in US.
overseas
170 Company Own
480 Partnership Stores
Japan
LA
NY
SF
Shanghai
Taiwan
Hawaii
Thailand
Philippines
Malaysia
Hong Kong
Join the #1 largest noodle brand in Japan. Over 500 Stores in Japan!
Sending "Yokohama Style Ramen (IEKEI)" to the World as a GIFT. GIFT HOLDINGS is a leading Ramen company from Japan with 650 related restaurants all over Japan. We are dedicated to satisfying all five senses, serving our guests with passion and pride. We will continue to strive to further expand "Machida Shoten" to all over the world.
application form
Want more information?
Please feel free to keep in touch with us.